Our West End boutique is one of the busiest in Scotland so here are a few things to remember to create a shopping experience that's as stress free as possible.
Try not to focus too much on colours when deciding on your Mother of the Bride outfit. Style is much more important! The style will be what makes you feel amazing and relaxed on the day, so bear this in mind. Our experienced staff are here to advise you on the best outfits to suit your shape. Having said that, the Mother of the Bride and Grooms outfits should complement the overall colour scheme of the wedding.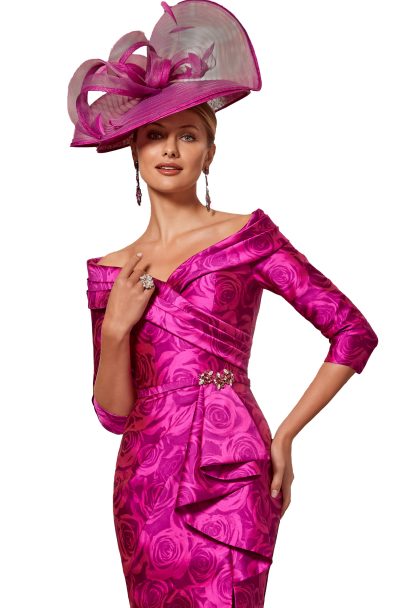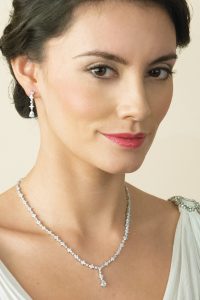 The jewellery you decide to wear should also complement your outfit; this is something we can pull together for you, as we have selected our jewellery to complement our outfits. In most instances, you can get your full Mother of the Bride outfit and all your accessories in just one visit to the store.
Although many Mother of the Brides and Grooms initially think they don't want to wear a hat, we always try to encourage all Mother of the Brides to try one on. They are usually astonished at the difference it makes in completing their wedding outfit.
We also stock fabulous hatinators and fascinators in a huge choice of styles and colours as alternatives, so please do ask to see them. A long time is spent on selecting headwear as getting styles and colours to match is extremely difficult so we have done the hard work for you. You wouldn't believe how many different shades of silver there are out there and how much the wrong colour of silver can ruin an outfit. The hat is just as important as the outfit. We also offer a dying service for feather fascinators and bespoke hat ordering.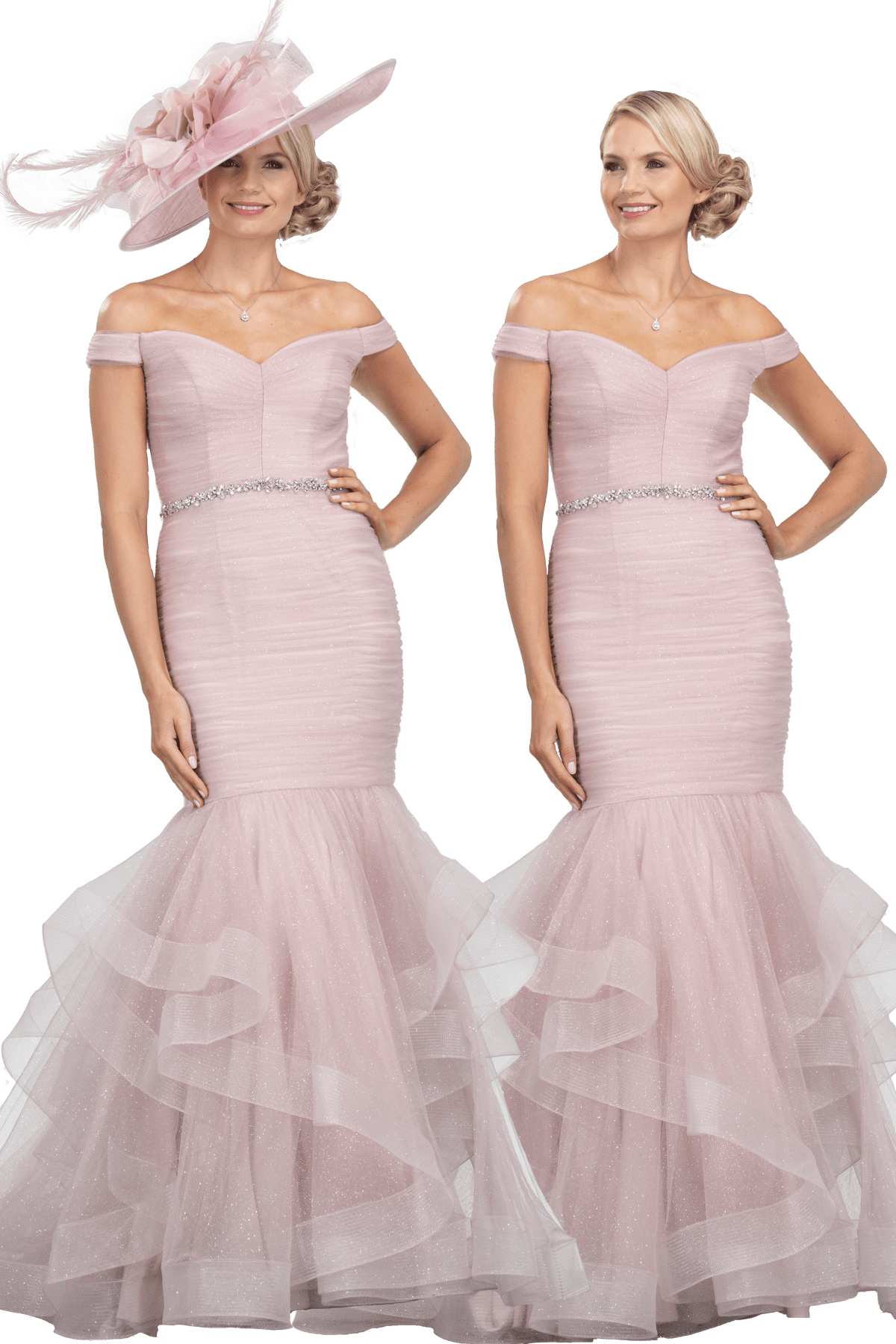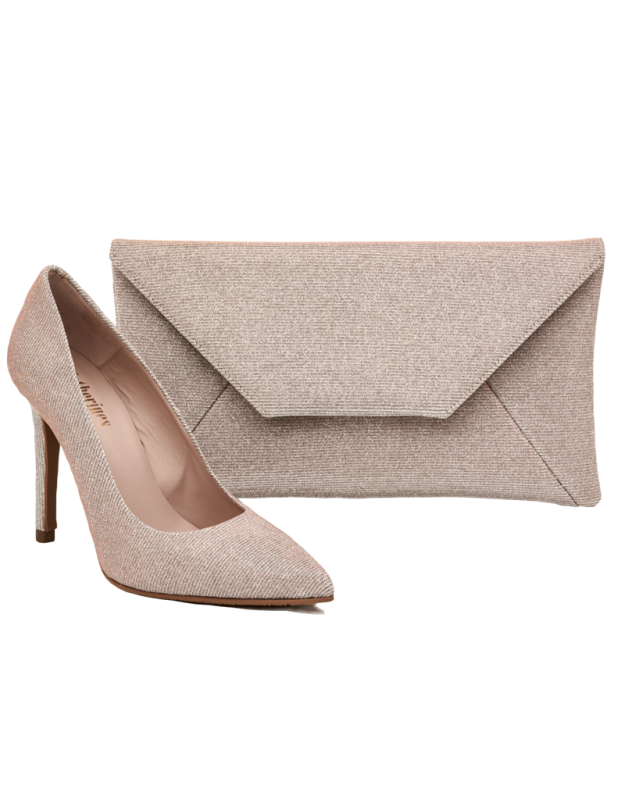 Buy your shoes well in advance, ideally when you get your outfit as it is so much easier to choose when you have your outfit on. This allows you to get the best colour match while in store, saving you time and effort further down the line. Afterall you don't want to take your outfit out with you at a later date to purchase shoes. This will also give you plenty of time to break in your shoes in the comfort of your own home, which will save your feet on the wedding day.
Please ask your advisor to show you various styles of shoe while you have your dress on – this can transform the overall look of your outfit and don't forget about the matching handbag. It looks so much better when your shoe and bag are a set, plus you don't have the hassle of trying to match something up yourself. 
Whilst it may seem a great idea to bring all your girlfriends and closet family members with you to help choose your perfect outfit, this can be quite a stressful situation as everyone has different opinions. We would always recommend bringing a select few who know you and your style well and you trust their judgement. Sometimes less is more!