We are located in the west end of Glasgow so only a few minutes drive from the city centre. There are great transport links around us so no matter where you are coming from you will find us easily and if you think you are just too far away think again. We have customers who travel from all over the UK and Ireland and even as far afield as Dubai and Singapore! So whether you are you are flying, driving or booking the train it will be well worth the trip!
Benefits of making that trip to Catherines of Partick
– One of the largest selections of Mother of the Bride/Mother of the Groom outfits in the UK with designers from all over the world
– Second to none, professional one on one personal shopping service
– In-house alteration service
– Top to toe accessories to compliment your outfit. We go the extra mile to ensure we have the very best!
We have two main stations in Glasgow, Central Station and Queen Street Station, both operating services from all over the UK. They are both only a short 10 minute taxi ride to the shop or alternatively jump on the underground at either Buchanan Street or St Enoch both located within a couple minute walk. You would then get of at Kelvinhall and turn left when you come out.
Buchanan Street Bus Station is located in the city centre and operates services from all over the UK. From here you can either get a taxi or get the number 77 bus straight to the shop. Either way it is only a short 10-12 minute drive.
In Glasgow city centre there are 2 subway stations, St Enoch and Buchanan Street. Enter either of these and take the inner circle line to Kelvinhall. Exit the station onto Dumbarton Road and turn left and continue along Dumbarton Road until you come to a cross junction (traffic lights-Byres Road) and cross the road. Continue for approximately 200m and Catherines of Partick is located on your left.
Glasgow airport is only a 10-15 minute taxi drive from the shop. There are lots of great deals and you can get flights starting from as little as £36.
G11 6NY for your Sat Nav or if you need more information you will find a responsive map in our contact section above.
Parking
The nearest car park is called "Bunhouse" & the post code is G3 8DP.  This is a short 2 minute walk from the shop.  
There is also payable street parking in the streets around the shop.  
Don't take our word for it... Here is what our customers' have to say.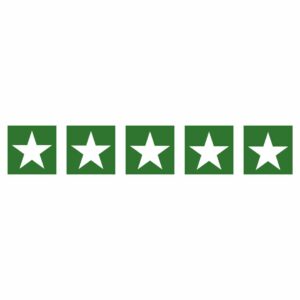 MOB Texas wedding. I had a last minute appointment with Roma and WOW what an experience!  This lady has patience, she was amazing.  She took time in asking what I would and wouldn't like. She also asked me to have an open mind and brought other dresses.  There was an excellent choice of dresses, hats/fascinators shoes and accessories.  The other ladies in the shop were lovely as well.  The was no hard selling which I like.  My appointment was 1.5 hours long but ran over and Roma was fine with that.

100% recommend (well worth the 6 hour return trip)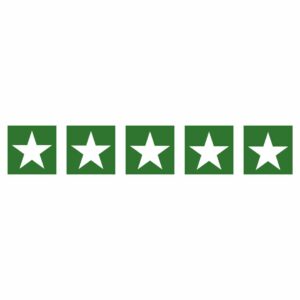 I travelled to Catherine's of Patrick from Elgin today and so glad I did, the ladies were so all welcoming and made me feel super comfortable. Jacqueline listened to exactly what I was looking for and helped me pick out the perfect outfit for my sons wedding. I would definitely return here for any other occasion. Such an enjoyable and relaxing experience and I hope to return soon.  I can't recommend enough.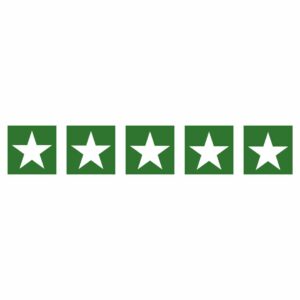 I travelled today from Liverpool with my two friends to find my Mother of the Bride's outfit, what a wonderful experience!
Roma our personal outfit dresser was amazing. She made us feel relaxed and at ease. She understood my shape and size and helped me choose the right one and coordinated the accessories and hat perfectly.
Highly recommend the shop for your special day.